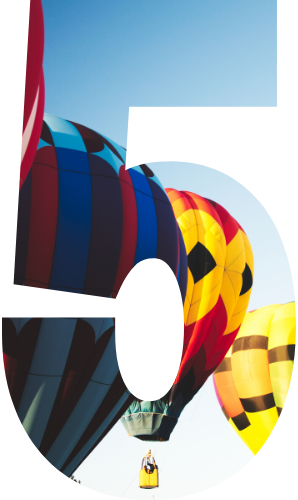 Our Story
The Moving on Project have been providing one-to-one counselling for young people aged 11-25 since 1995. We are a local not for profit organisation based in Fareham & Gosport area we rely solely on grants and donations to provide our services. At The Moving On Project our mission is to provide quality counselling which is actionable and sustainable to support the young people in the local community move forward in their future. In the period between April 2019 and March 2020 we provided 1516 sessions of counselling for young people, helping over 440 young people in the Fareham and Gosport area.

We specialise in delivering person-centred counselling which involves intensive counselling delivered in 5 sessions sometimes called solution - focused counselling. This method provides positive change for the client, improving mental health in the shortest possible time and in the most cost effective way. We pride ourselves on our ability to match the client to the Counsellor best suited for their needs.

As a result we have a proven track record of success. The Moving on Project was independently evaluated by Ann Freud Institute/Corc who found a 94% improvement in psychological well-being in young
people who received counselling from our team. Confidential counselling is provided by professionally qualified counsellors, most of whom are volunteers. The counsellors receive clinical supervision in line with BACP (British Association for Counsellors and Psychotherapy) guidelines.

Counselling students on placement also form part of the team. The counselling team is line managed by a manager and supported by an administrator.